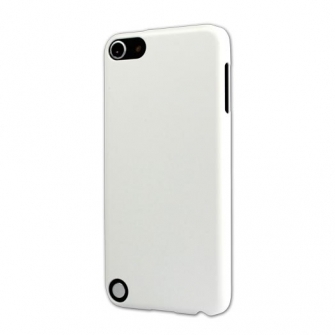 iPod Touch 5 Case "Slim Matt"
Customised iPod Touch 5 Cases "Slim Matt" from artcover distingiush themselfs by their particularly thin design  and their scratch resistant and matt surface.
protective hardcover
high-class quality product
scratch resistant 4C-print around the corner
free access to all Ports and Sensors
light, durable, catchy, thin
matt
24.90 £
iPod Touch 5 Case "Slim Matt"
Artcover iPhone Cases are anything but ordinary. It's true that you can buy iPhone Protective Cases in a wide range of varieties and of variable quality from one of the numerous sellers, online shops or other agents from all over the world. But what you can get from them is the same thing that everyone else already has. You'll be buying a product that thousands have bought before you and further thousands will. Individually designed iPhone Cases would be the perfect alternative, and that's what we here at artcover have to offer. Here you can create an iPhone shield for every occasion. You can print your iPhone Cover with whatever you feel like. All you need is your own picture, in the highest quality you have, and your unique product can be produced - the iPhone Cover that no-one else in the world owns. You'd like your house, your yacht, your horse or your groom on your iPhone Shield? No problem with an artcover iPhone Case. Make a statement, and distinguish yourself from the masses.